Self-Guided Walking Tours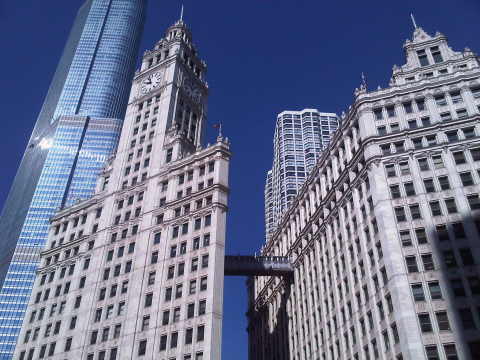 MetroWalkz' numerous self-guided Chicago sightseeing tours with easy-to-use maps and insider narratives make sightseeing a breeze. If you enjoy getting out and discovering new destinations, you'll love our tours! Chicago is truly a world-class city, with great cultural institutions, outstanding architecture, a beautiful lakefront, non-stop night life and warm, friendly people. Known as a city of neighborhoods, it's best seen on foot. Whether in Chicago for a few days or a few weeks, our self-guided sightseeing tours allow you to explore Chicago with confidence. Have fun, and enjoy the city...

To get the most out of your visit to Chicago, use our FREE visitor guide to find museums, attractions, dining, nightlife, discounts, a calendar of events and much, much more!