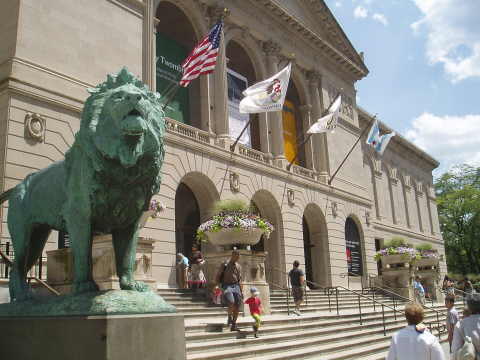 FREE Mobile Visitor Guides!



Welcome to eVisitorGuide! Sightseeing made Simple™ is our motto, and with eVisitorGuide you now have FREE comprehensive travel and tourism information for many popular destinations in the palm of your hand!

Our clean, easy-to-navigate, mobile-friendly visitor guides give you everything you need to explore these great cities with confidence. Simply choose your city and start exploring!

Gone are the days of carrying bulky printed travel guides, brochures and your smartphone. Each eVisitorGuide city sightseeing guide contains information on museums, attractions, tours, dining, nightlife, shopping, theater, weather, transit information and much more. Our guides contain images, video, informative text, interactive mapping, one-button phoning and links to external websites to make eVisitorGuide a true one-stop shop for your visitor and sightseeing information.

We're working on additional city guides, so check back often for more popular destinations to explore!